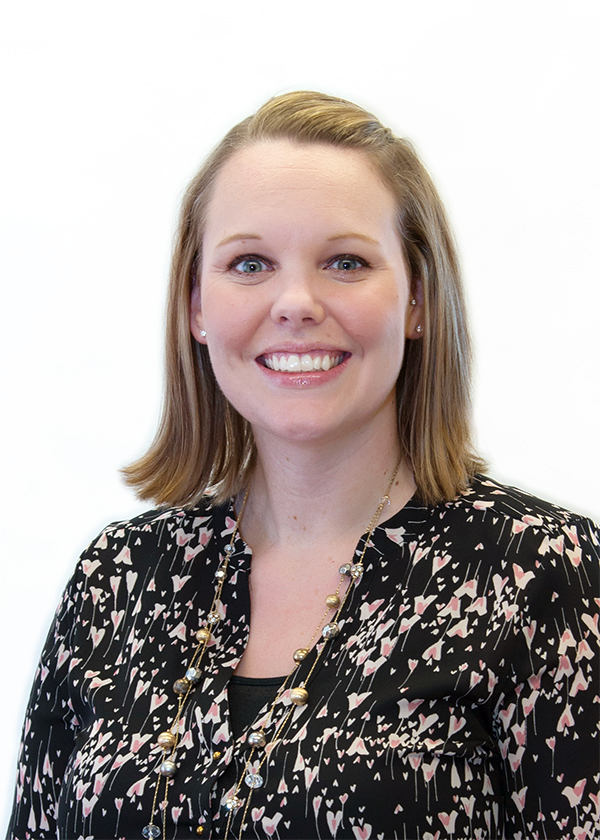 Nichole Wiepert, M.D.
Undergraduate Degree: Illinois Wesleyan University
Graduate Degree: University of Illinois
Residency: Medical College of Wisconsin
Dr. Wiepert is a local girl. She attended North Elementary School in Sycamore before her family moved back to Hampshire, IL, where she subsequently graduated from high school. She received her undergraduate degree from Illinois Wesleyan University, graduating magna cum laude with a BA in biology and minor in biochemistry. She remained in northern Illinois to attend medical school at the University of Illinois in Rockford and graduated with honors. She then completed her residency at the Medical College of Wisconsin in Milwaukee.
Dr. Wiepert's professional interests include obstetrical care, minimally invasive surgery and contraception. She is board certified and a fellow of the American College of Obstetrics and Gynecology.
In her spare time, Dr. Wiepert is busy spending time with her husband Dustin, a proud stay-at-home dad, and their three children. She joined the Prairie Point Obstetrics and Gynecology in July of 2013 and is excited to have the opportunity to serve the patients in the community where she grew up.