About Prairie Point
Thank you for visiting Prairie Point Ob/Gyn, the leader in comprehensive obstetrical and gynecological services for women of all ages in DeKalb County since 2006. Our mission is to provide the highest quality care, using the most advanced technologies in the most efficient way. We strive to provide value and practical solutions for your healthcare needs.
From the moment you contact our office, our staff will make you comfortable and assist with any questions. The compassionate providers at Prairie Point believe in empowering woman to make choices about their healthcare and encourage a strong patient-provider relationship.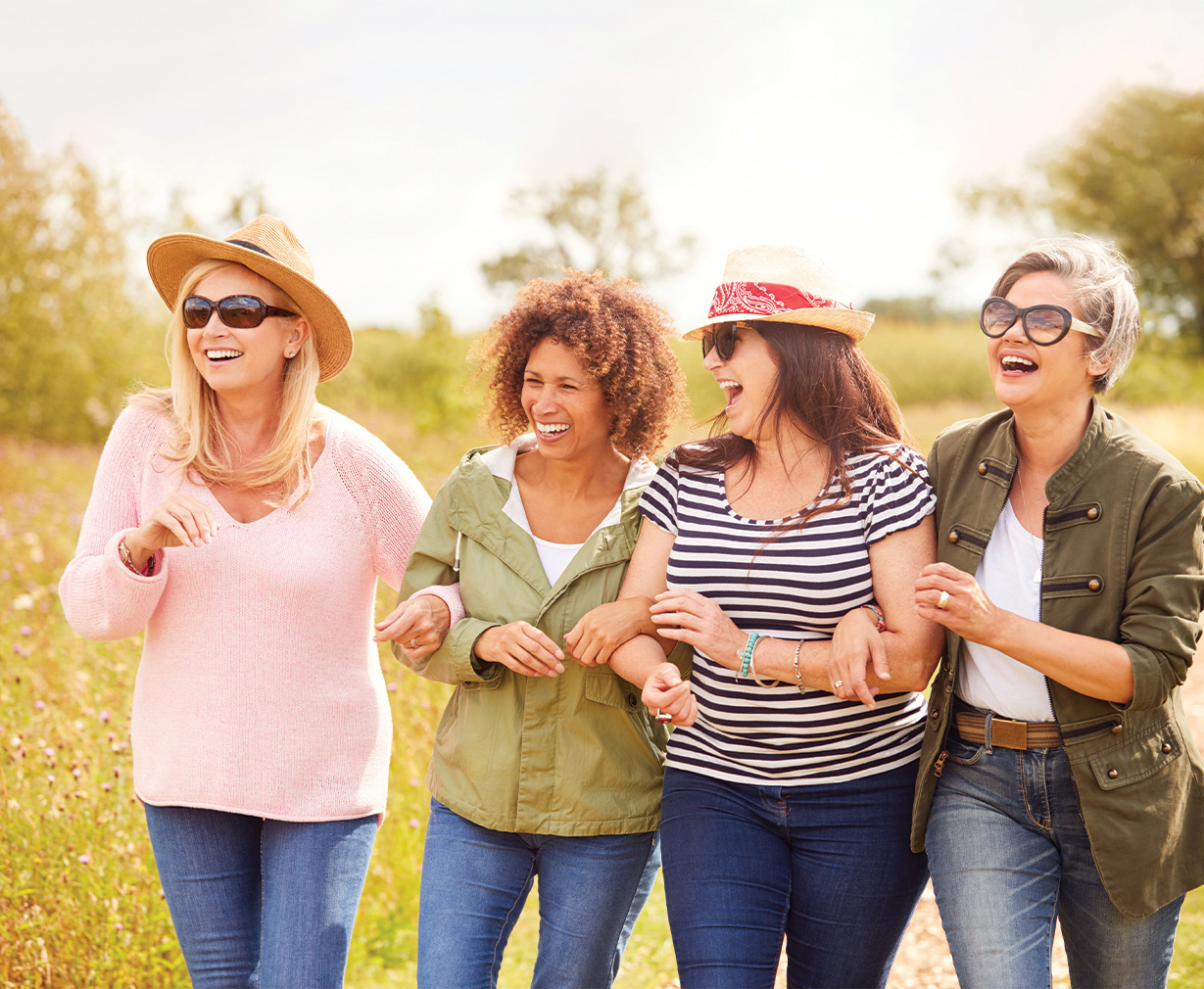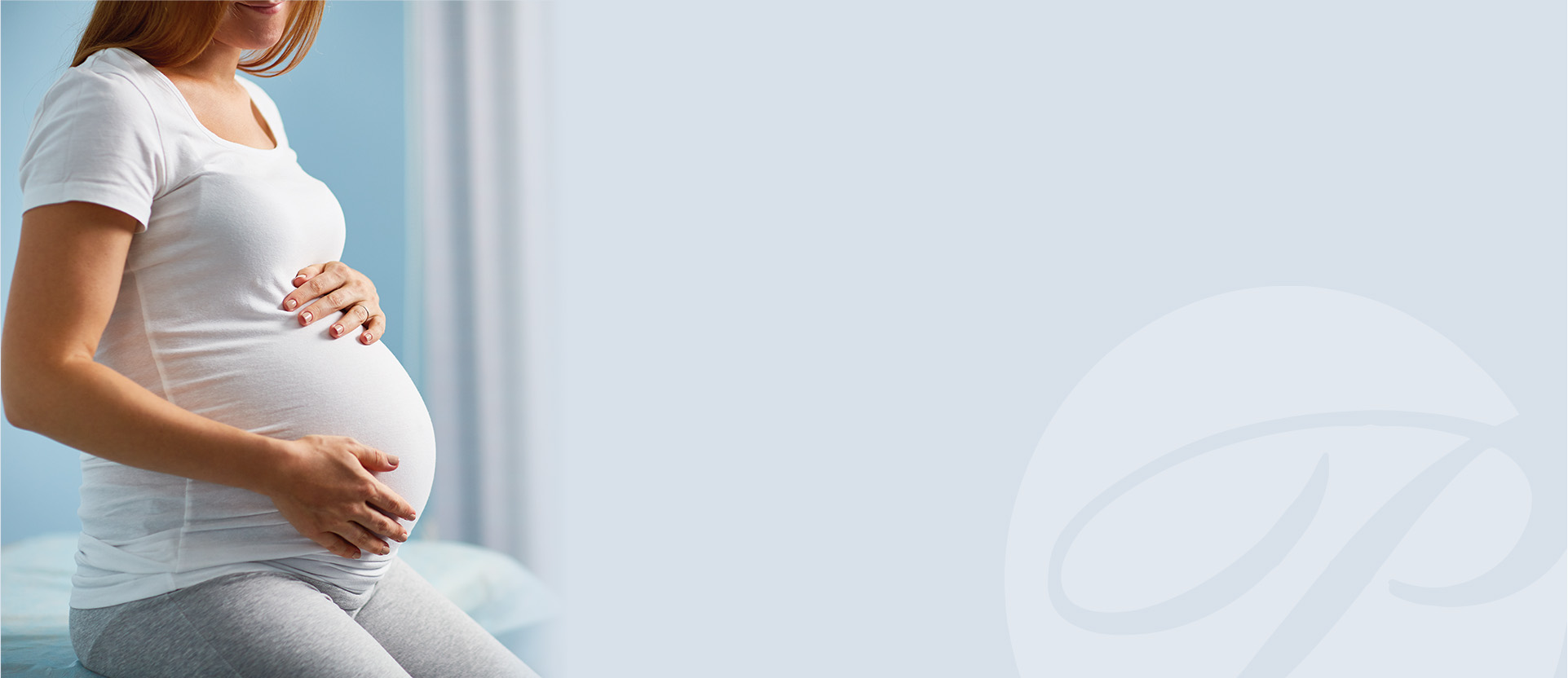 Now Offering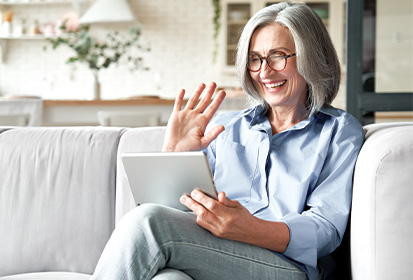 Telehealth
Virtual care from wherever you happen to be
Telehealth appointments help you see a provider quickly and conveniently – so you can "see" us and receive care right from the safety and comfort of home. Instead of visiting our office, you can join your physician online. You receive the same great care and information you expect from an in-person visit.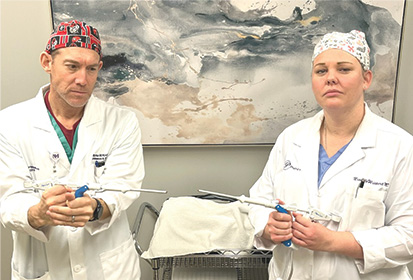 Robotic Surgery
Minimally Invasive and faster recovery
Gynecologic robotic surgery is one of the latest innovations in minimally invasive surgical techniques. Using a narrow, lighted scope and miniature instruments controlled through a robotic system, our gynecological surgeons are able to treat several conditions that affect a woman's reproductive organs.